Coherence Labs is a little company with a big goal: fuse the best of engineering and design, to empower users with elegant, innovative tools built on solid foundations. We believe we've begun to fulfill that lofty ambition, with our groundbreaking OS X HTML editor, TypeMetal.
Stay tuned for the latest news, regarding TypeMetal and projects yet to come!
Who "We" Are
A nine-year veteran of Apple's AppKit team, Troy founded Coherence Labs in October 2011 to pioneer bold new directions in Mac, iPad, and iPhone app development. Leveraging his love of elegant design and pleasing user interaction, deep knowledge of OS X's application frameworks, and decades of programming experience to produce powerful, delightful tools gives him great satisfaction.
Troy designed and developed TypeMetal, Coherence Labs' innovative semantic HTML editor for the Mac.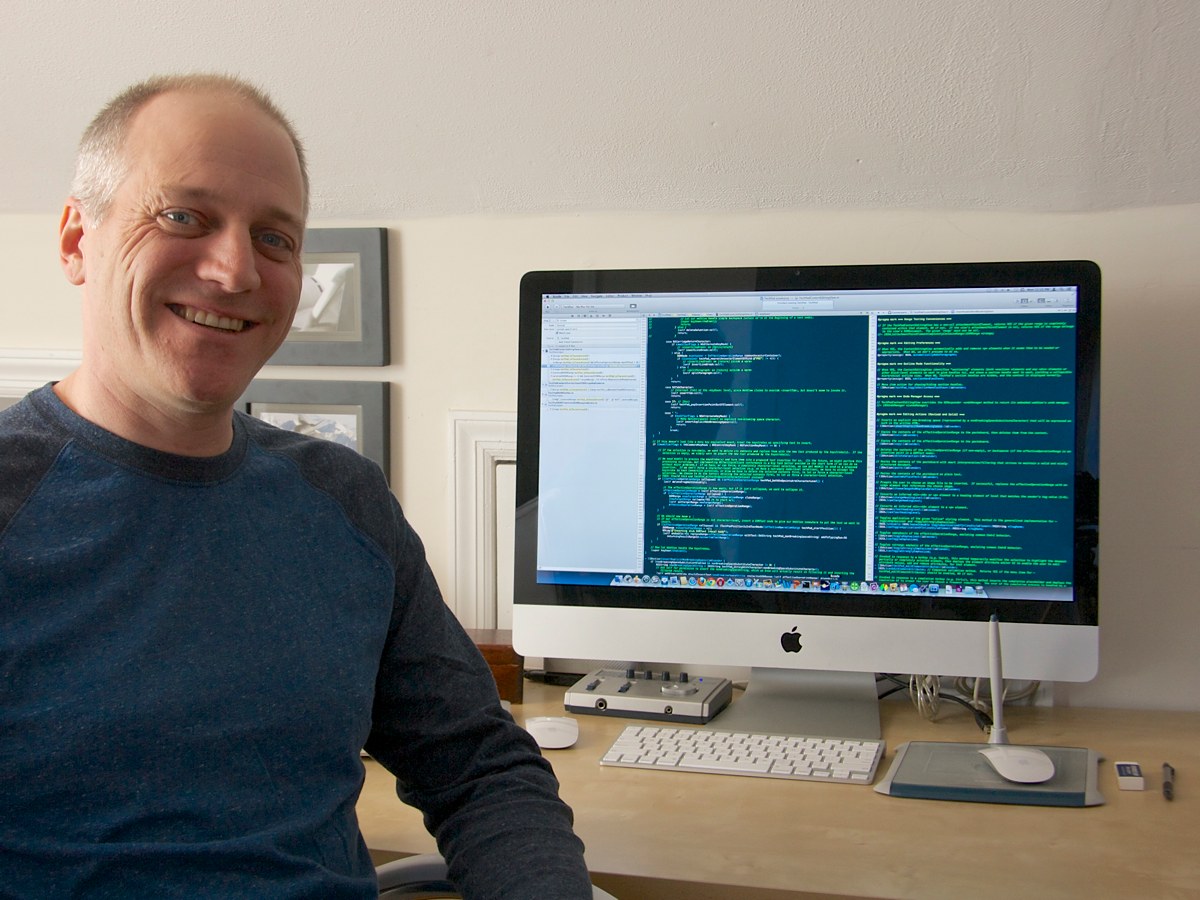 During his time at Apple, Troy contributed code and API design to Mac OS X 10.2 "Jaguar" through 10.8 "Mountain Lion", and was a regular speaker at Apple's annual World Wide Developer Conference (WWDC).
Prior to that, Troy did 3D graphics programming and art pipeline development in the videogame industry, and various other software engineering contract work.
Where We Are
Coherence Labs was founded in Wayne, New Jersey and is now headquartered in lovely Franklin Lakes — where Summer runs inspire great ideas, and cold Winters inspire dedication to staying indoors and crafting great apps!