Sorry, we don't yet have a Demo build of TypeMetal 2. Stay tuned — it should be coming soon.
Try it. We think you'll like it.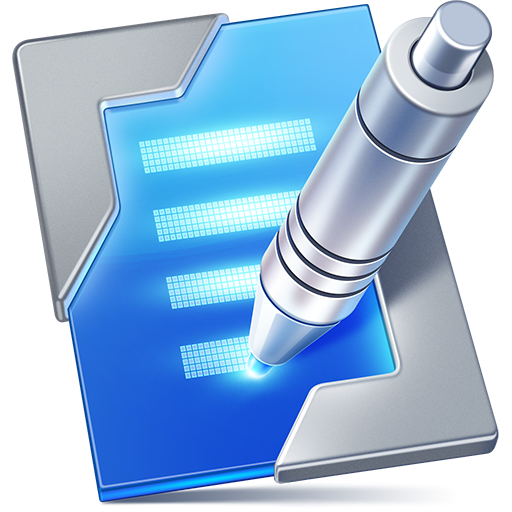 We know it's hard to judge an editor without the chance to try it out — especially one whose approach is as unique as TypeMetal's. So we're offering a version you can try for free, to get a firsthand feel for how TypeMetal works.
This demo build omits the following functionality:
the ability to save your edits to HTML files
the ability to cut or copy to the pasteboard
the ability to drag content within or out of TypeMetal
the ability to create a "general" snippet from existing content
It does, however, let you experience all of TypeMetal's other features. You can try starting with a copy of TypeMetal's "Welcome" document, which walks you through some essential editing operations. Then try creating a new HTML file, dragging or pasting content into it from Safari or another Web browser, and inspecting the results using Block Mode and the Source Loupe. (TypeMetal fixes and streamlines dropped and pasted HTML, making it easy to adapt to your own styling.) You can also try creating a TypeMetal snippet set, which this demo build will let you save.
We certainly hope you'll enjoy the editing experience that TypeMetal offers! You can learn more about TypeMetal by reading its comprehensive in-app Help (available online as the "TypeMetal User Guide"), browsing and asking questions on the TypeMetal Support Forum, and reading our Twitter feed and News blog.
If you decide TypeMetal is a good fit for your HTML writing and editing needs, the fully functional version awaits you on the Mac App Store!